New Year, New Beer. Here are a few beer recommendations to freshen up your fridge as you start 2019 out with a bang.
Pura Still:
The first spiked water that doesn't need bubbles
to keep things interesting. Made with a splash
of coconut water and a hint of fruit flavor.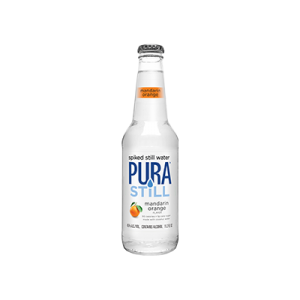 Refreshing? Totally. Still? Absolutely.
Flat? Not a chance. 90 calories and 1 gram of sugar.
Suggested pairings for this brew include:
Add fruit! Blackberries, Sliced Oranges, chopped strawberries, are all fabulous additions to your Pura Still on ice.
Next Coast:
It's not an East Coast or a West Coast IPA… It's Next Coast IPA.
It's 7%, but totally crushable — it's not quite like any other IPA you've had. Big, bracing, piney hop flavors meet a tropical bouquet of hops. There's a balanced bitterness that blends seamlessly into the light to medium body. Sip it or rip it.
Suggested Pairings:
Try me with spicy tacos or chili to emphasize the hops and then cut through with refreshing citrus notes.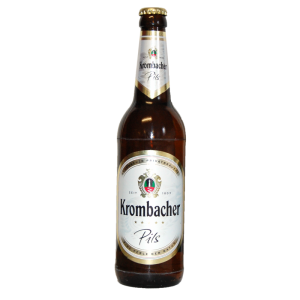 Krombacher Pils:
One of Germany's most popular brews, kick off your new year finding out why the German's are so well known for their beer. With Krombacher Pils you enjoy a distinctive, finely bitter taste and a full-flavoured aroma – this is a genuine premium pilsner beer with an alcohol content of 4.8 %. Krombacher's modern production processes enhance the traditional recipe whilst complimenting the natural products that have been used for generations to create the unique brew that is Krombacher Pils.
Suggested Pairings:
Enjoy with a seafood dinner, juicy steak, or sushi roll!