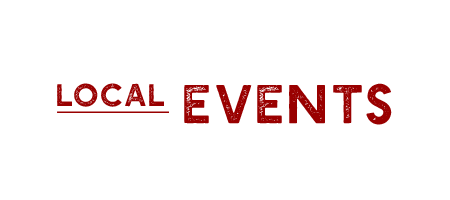 Rhinegiest Rollout in Madison, WI
Join us for the Madison launch of Cincy-made Rhinegeist, a brewery who believes in the power of beer to bring great people together, foment fantastic ideas, and build a community that values craft beer and one another.
Rhinegiest brand ambassadors will be on hand to introduce you to try their awesome brews! Meet us at any of the following events:
Wednesday March 4th 5-7pm @ Longtable Beer Café, 7545 Hubbard Ave, Middleton
Wednesday March 4th 7-9pm @ Garths Brew Bar 1726 Monroe st, Madison
Thursday March 5th 7-9pm @ Lucille 101 King St. Madison
Leprechaun Loop Shamrock Shuffle
Join Fleet Feet for a hill workout to help you prepare for the Shamrock Shuffle 5K or 10K on March 14! We'll be running a ~1 mile loop (complete as many loops as you like) that incorporates the infamous hill on Observatory Drive! The workout will conclude with beer specials from Wisconsin Brewing and raffle items from Fleet Feet!
February 26th- April 10th