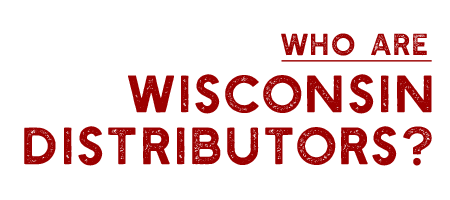 Wisconsin Distributors serves 30 counties in Southern Wisconsin with two warehouses located in Sun Prairie and Appleton.
We distribute domestic, craft and import beers along with craft soda. Some of our most popular brands include Bud Light, New Belgium, Goose Island, Bell's Brewery, One Barrel Brewing Company, O'So Brewing Company, Tyranena, Bear Republic, Potosi Brewing Company, Stella Artois, Krombacher, Abita, D&V International, Vintage Brewing Company, Spaten, and Labatt.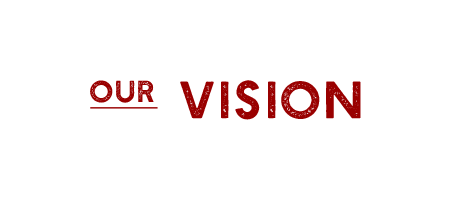 Our vision is to become a leading beverage distributor. This means that we not only lead in the products we supply and territories we serve, but also with our values, commitment to service and how we do business every day. We strive for a culture built around creative problem-solving, integrity and service. We are committed to long-term relationships with our employees, suppliers, retailers, and consumers and will not compromise these relationships for short-term gains. Ultimately, all of our actions center around adding value for our customers. We are passionate about living this vision daily to ensure we are in this great business for generations to come.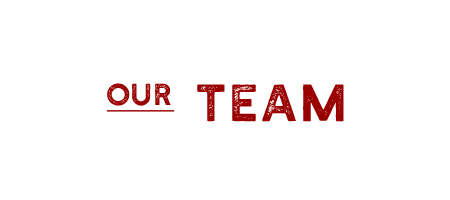 Strong work ethics, exceptional knowledge of the products we carry, are just a few characteristics of our distributors. 
We server over 20 counties from the Fox Valley to the Mississippi River.  We are a part of your community.