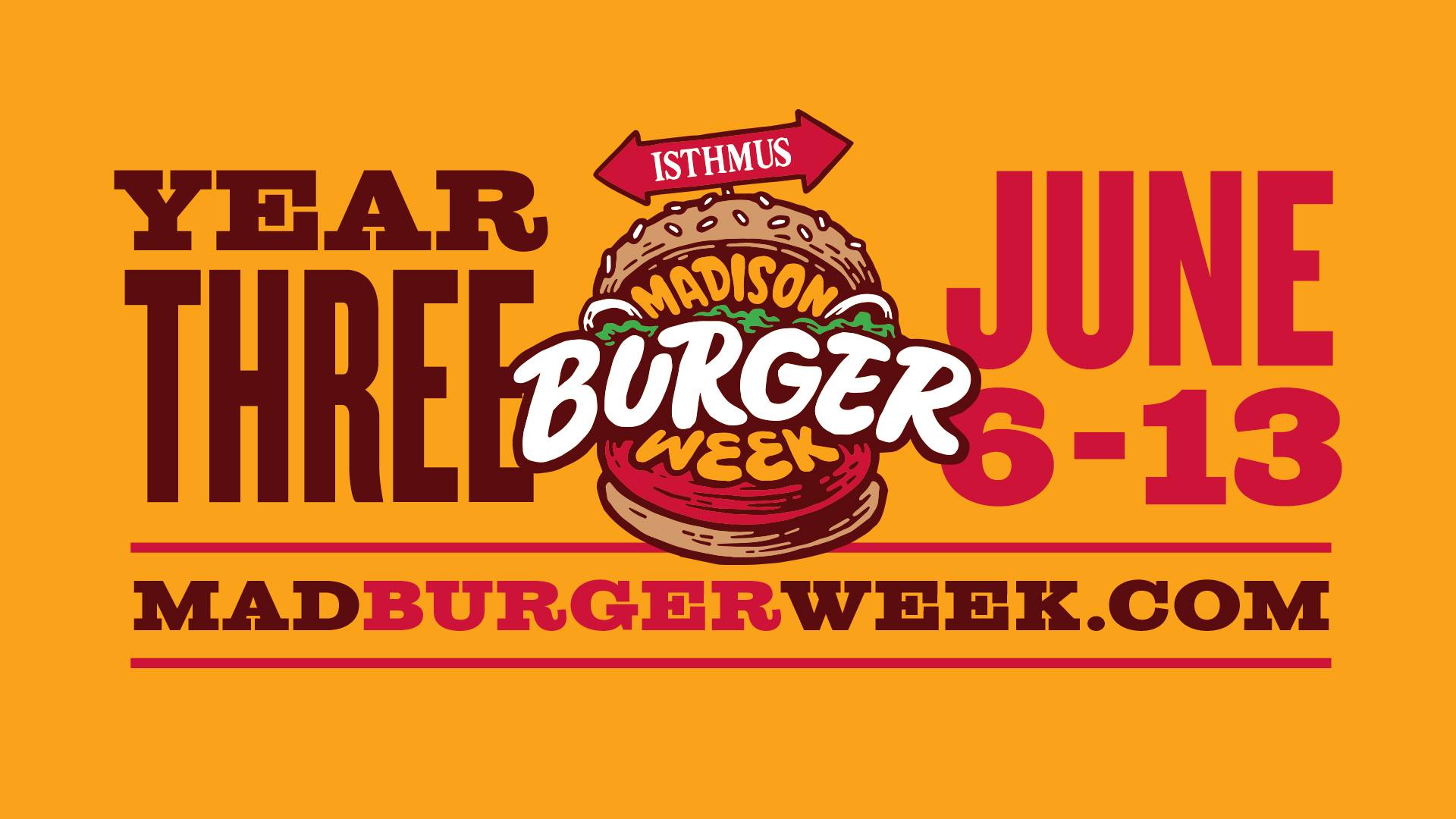 Madison Burger Week is dedicated to giving back to the community. Each participating restaurant is donating $100 to The River Food Pantry!
PLUS: Budweiser, One Barrel, and Wisconsin Brewing are proud sponsors of Madison Burger Week. For every beer sold at participating restaurants $1 will be donated to The River Food Pantry.
Can you think of a better way to donate to charity than eating burgers and drinking beer? Neither can we! Check out the list of participating accounts below!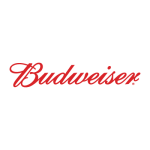 Club LaMark $2.50 Bud bottles
Danny's Pub $3 Bud Bottles
Jordan's Big Ten $3 Bud Bottles
Licari's $3 Bud Cans
LuLu's $3.75 bottles
Nitty Gritty $3 Bud Bottles
Sconnie $3 Bud Bottles
The Post $3 Bud Bottles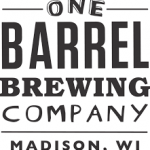 Boulder Brew Pub $4 One Barrel Taps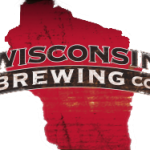 Everly $1 Off your Wisconsin Brewing Beer